Working in your home is a great place to start with training or behavior modification for your dog. After all, it's where you spend the most time together and it's a familiar and comfortable environment for both of you. With Private in-home Behavioral Consulting and Training, Brian will provide a focused and customized training plan to fit the needs of your family. In-home training is an excellent place to start in mastering the fundamentals of living with your dog. Whether you need help overcoming problem behaviors or you want guidance in training new behaviors, this option is very popular because of the one-on-one nature of the sessions. No two dogs or situations are exactly alike. Brian takes into account the variables contained in each and works with you to develop a strategic training plan. The investment for Private Consulting and Training is $130 per hour. If it's your very first session, it normally takes around 1.5 hours to lay a solid initial foundation, so the session will be around $195. Any additional sessions are normally kept to an hour in length.
Examples of topics that can be addressed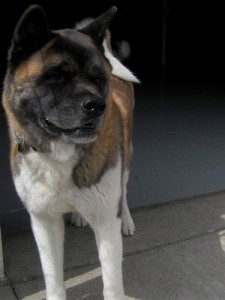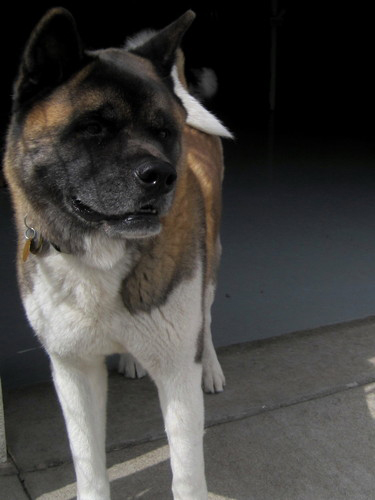 Socialization
Walking nicely on a Leash
Puppy Obedience
Basic Obedience
Intermediate Obedience
Advanced Obedience
Training for the Shy Dog
Training for the Reactive Dog
Training for the Fearful Dog
Training for the Aggressive Dog
And our personal favorite…
Training for the: Counter-surfing, Couch-jumping, Trash-eating, Barking, Lunging, Grouchy, Off-the-wall, Constantly In-your-face, High Energy, Super Pushy, "What Was I Thinking – I Don't Know What to do With This Crazy Dog" Dog.
Note: Additional charges may apply for distance visits and travel for Private Training and Behavior Consulting