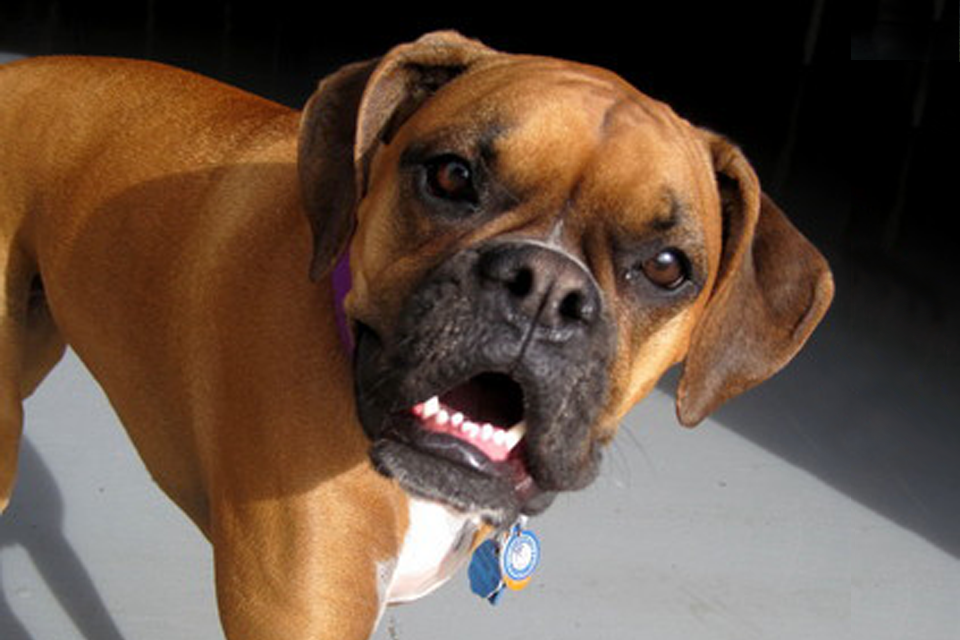 A dog's behavior is a function of her overall balance and wellbeing psychologically, emotionally, and physically. Training issues aren't always training issues. Sometimes, there are more pressing needs such as making sure a dog is nutritionally sound. Dogs – and people – that feel well tend to act well. When the body has what it needs it can better cope with environmental stressors and ward off all kinds of sicknesses, both physical and psychological.
It makes no sense to compartmentalize things like nutrition, training, behavior, and fitness because they are all interrelated and mutually dependent. We all want the best for our canine companions but sorting through the massive amount of available information – particularly on the subject of nutrition – can be a truly daunting task and it certainly isn't as simple as finding the "best" food at the pet store. And yet, a dog's diet is of critical importance to her health and happiness. It also is a key contributor to her day-to-day behavior. So how do you go about making sure your dog is eating a balanced diet and receiving what she needs nutritionally? That is exactly what the Canine Nutritional Consulting service through Altitude Dog Training is designed to provide you with.
Brian's background in health and nutrition began years ago. He received his personal training certification prior to graduating from high school and spent a number of years providing nutritional guidance and physical fitness training to people wanting to experience better health. He also interned at the University of Colorado with the Speed Strength and Conditioning staff. Although Brian worked with college athletes from a variety of sports backgrounds, his primary focus was supporting individuals on the football team with sound training, conditioning, and nutrition protocols.
Brian's focus soon began to shift to his passion of providing training, behavior, and wellness support for dogs. Several years ago Brian was privileged to meet one of the most respected dog trainers and nutritional experts in the world: Wendy Volhard. She has lectured extensively throughout the United States and Europe among many other locations in addition to being an accomplished author, trainer, and developer of diets for dogs that promote health and longevity. Brian is proud to be a Volhard Dog Nutrition Consultant, helping people put their canine companions on the path to optimal wellness.
Examples of topics that can be addressed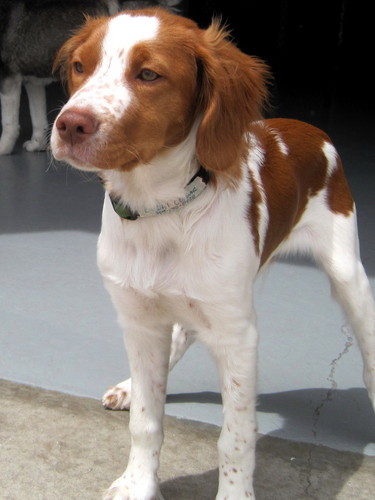 Picking the right food for your dog
Proper nutrition and the use of natural remedies
Supplementation options for optimal nourishment
Balancing the diet to stabilize behavior and energy levels
Brian can build a customized nutrition plan for your dog and there are a couple of options to choose from. Option one is an hour-to-hour plan. If your dog has more basic requirements and only needs small adjustments to her current diet, this plan is a great fit. The investment is $100 per hour and you can pay as you go. Option two is a package that includes an initial consultation (up to an hour and a half), extensive nutritional and lifestyle analysis, in addition to the secondary consultation providing you with customized recommendations for food, supplements, and any applicable suggestions for treatments like acupuncture and chiropractic that your dog might need. It also includes a follow up consultation after implementation to answer questions and make sure your dog is on the right track. The investment for the package is $350. Call now for a free 15 minute phone consultation to see which option is right for you!